It means the miracle from the birth to the rapid development of a renowned brand.

company is located in the beautiful coastal city-Qingdao. With a good start, it has been enjoying rapid development. Since 2013, WINDFORCE sales have been on the rise, which surpassed USD 100 million in 2016 for the first time. WINDFORCE boasts a complete line of products, ranging from PCR, UHP, SUV, H/T, A/T, M/T, VAN,A/S, WINTER to TBR Tyres.With the help of the professional sales team dedicated to servicing dealers around the world, you can now find WINDFORCE tyres in so many automobile after-sales chain and well-known modification shops in over 100 countries around the world.
It means the philosophy of brand development and the cultivation of brand value.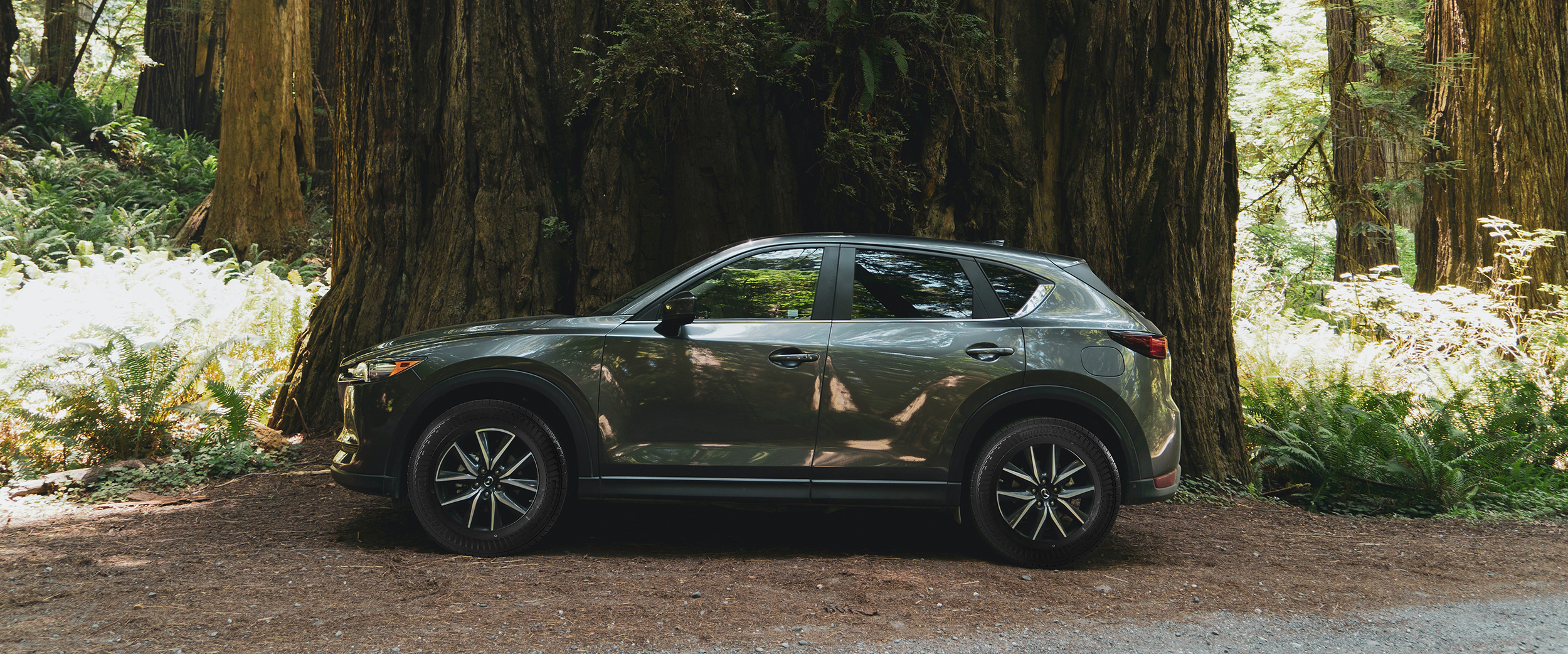 In the relentless pursuit of higher quality, WINDFORCE will consistently invest in R&D for new product lines, hold high mission of providing quality tyres and service, and better respond to changing market demands.
Time has been making us better and better, and it also makes you reach higher levels of your pursuits. WINDFORCE tyres will take you all the way forward to creat a better future.